Cheyenne who now Resides in North Carolina
Pretty in her lil' Spring dress :)
Vesta, my mare
Ready for the Parade
Our NEW horse on the farm, here he is one day old!
We have named him Sage as his Momma is Spice!
Sage......What a pretty boy!
I also raise IFGA Reg. Fainting Goats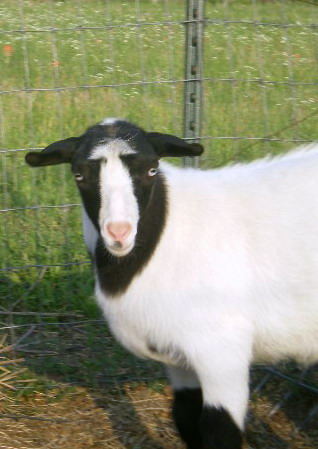 This is my heard sire "Sky"
Here he is in his "Fainted Position"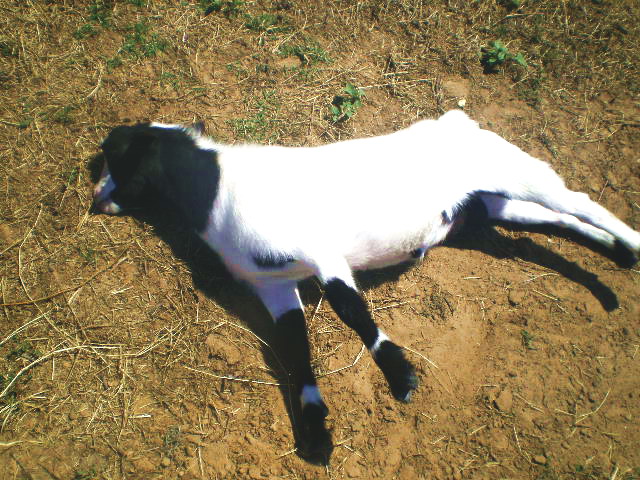 This can be caused by being startled or excited

Our GORGEOUS "Latte" in her fashionable
summer tank & jean skirt!
Here is "Miyah" spending some quality time
with her MOM! CAN'T BEAT A GOOD CUDDLE!
My daughters' New Horse KODA!
My "Vesta, The Besta Horse"
Sage
His Daddy gave him those blue eyes!
7 mo. old now
Starting to get a bit of a winter coat

My oldest making her first Snow Angel!
Rascal & his Sister when they were just puppies!
Momma Spice & Baby Sage
What a beautiful pair!
What a handsome boy he is growing into!
This is 1 of our horses Vesta.
That is my almost 2 yr old daughter riding for her first time w/ my sis!